ARTHOUSE in association with PLY GALLERY
PRESENTS
PERFORMING ARTS WORKSHOPS
at Ply Gallery Hornsey Town Hall
Monday 22nd – Friday 26th October
10am – 3:30pm
Age Range: 12-14 & 15-18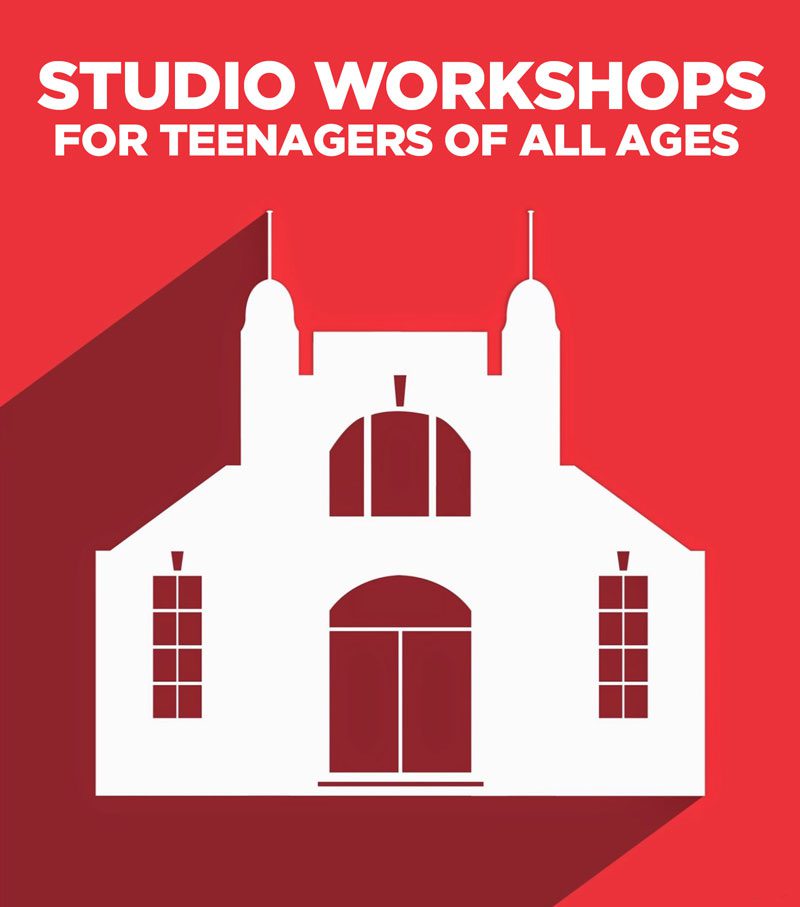 INTRODUCING
The Arthouse Studio is a new innovation designed to provide a platform and collaborative opportunities for young theatre and film makers to get together and create work that is important to them.
The Arthouse Studio is inviting teenagers of all ages to come on board and join our monthly weekend classes and workshops over the October Half-term – to learn, create, explore & present ideas, produce and share original unique pieces of work in a big team of new and old friends.
THE ARTHOUSE STYLE
Moving away from a more traditional understanding of how to teach drama and performing arts we are hoping to create a community of people who want to communicate and express themselves using a wide range of artistic genres and tools. We will work as a collaborative group led by art industry professionals and where participants are part of deciding what we want to learn, which in turn guides the direction of travel that our ideas & discoveries lead to.
LEARNING CURVE
Helping students to find confidence and a voice within the group and developing personal presentation skills forms the bedrock of our teaching at the Studio.
We are also determined that the 'learning' is student-led – where the teachers are there to provide a platform and create a space for the students to discover and make their own journeys and set out their own goals.
We will generally work as one big collaborative group and explore different storytelling techniques & media. Students will be given the opportunity to play with and explore new & different ways of storytelling and self-expression. As a group of individuals, we will create our own space and the opportunity to present, share and enjoy our various creative & artistic talents.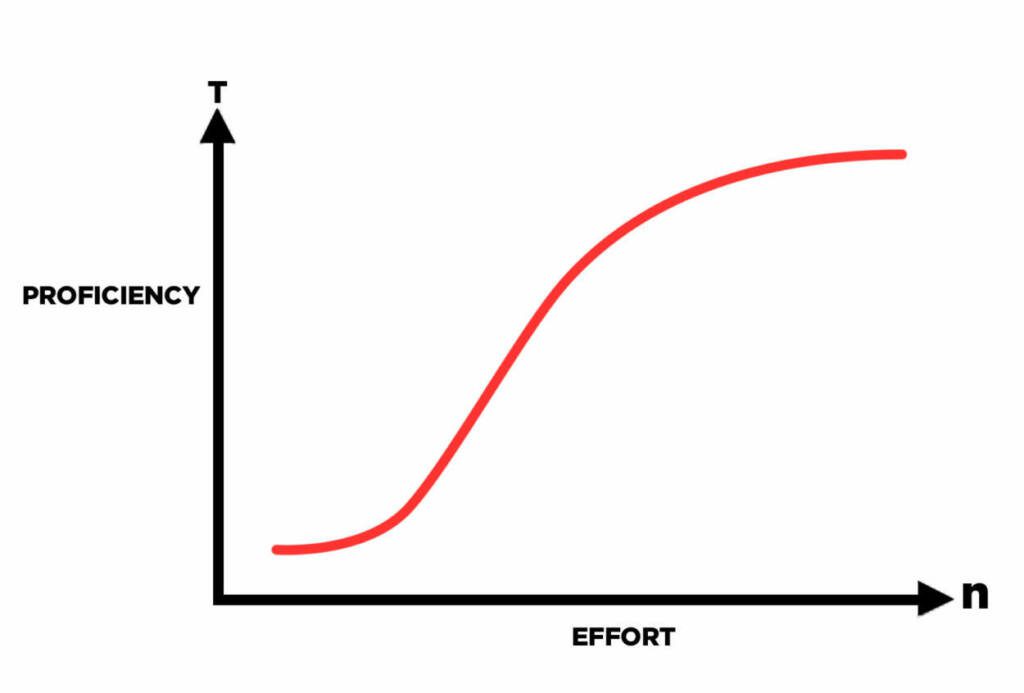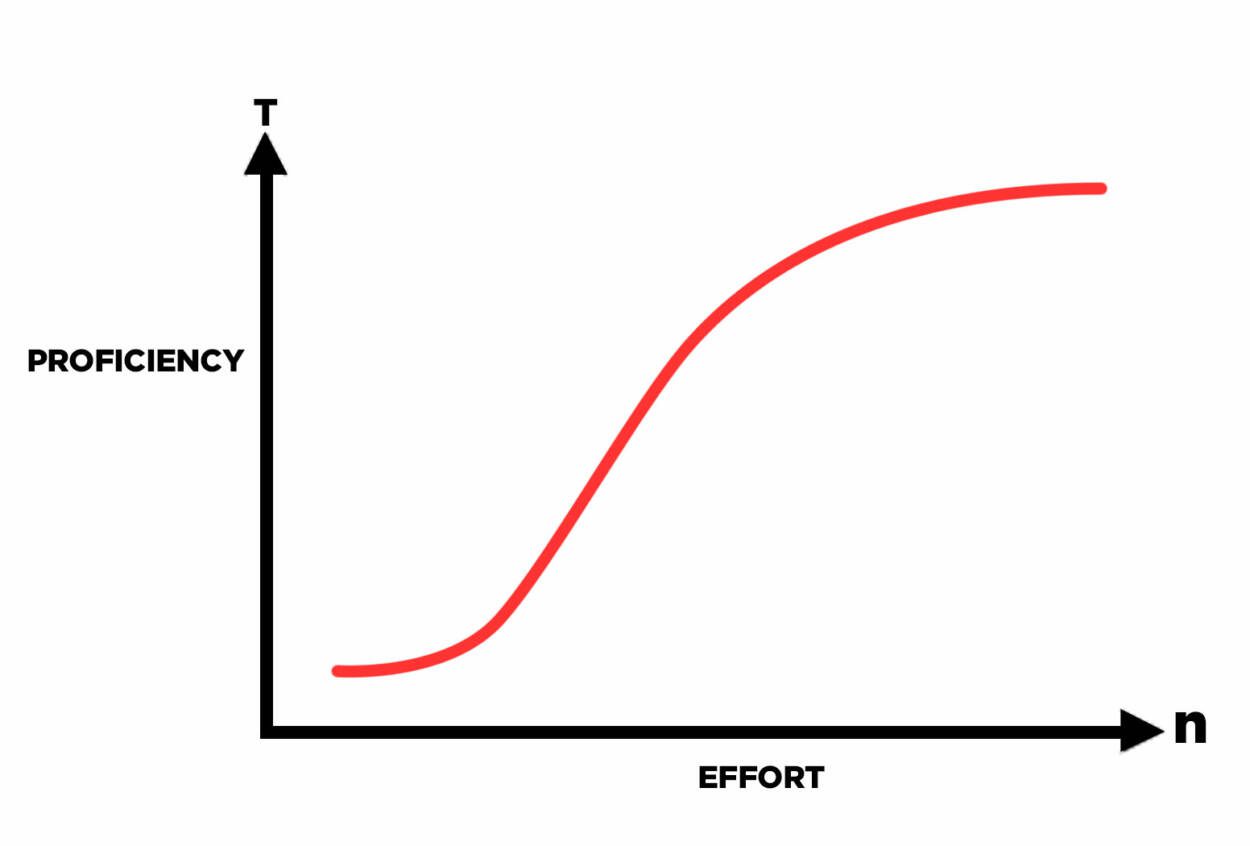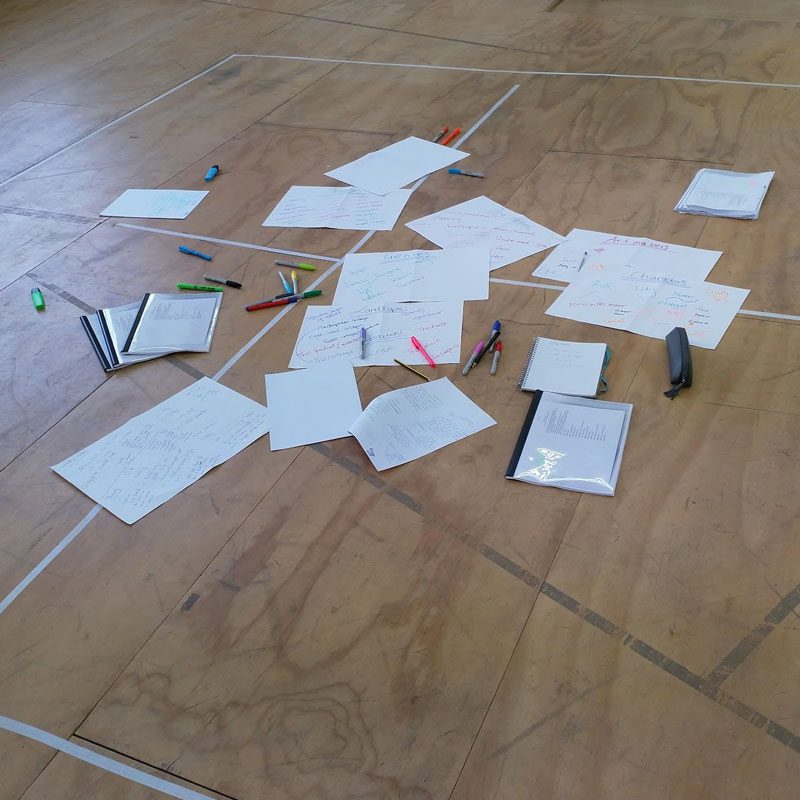 BIG PICTURE
The Big Picture is big! We hope to grow a community of teenagers who will use art, theatre and cinema-making as a means of self-expression and developing a personal sense of empowerment.
Story-telling and communication are one of the most basic distinctions of what makes us uniquely human. Through movement, song, pictures, speech and words – people have been telling each other stories and expressing themselves since the dawn of time.
At the Arthouse we want to tap into that very core desire and nurture a space and process that encourages and develops our own natural instincts to tell our stories and share our vision.
We want students to tell us what interests them, what worries them – what they'd like to share. We want them to tell us how they would like to tell their stories using which means and media they choose and express which messages they want to share with an audience and the world at large.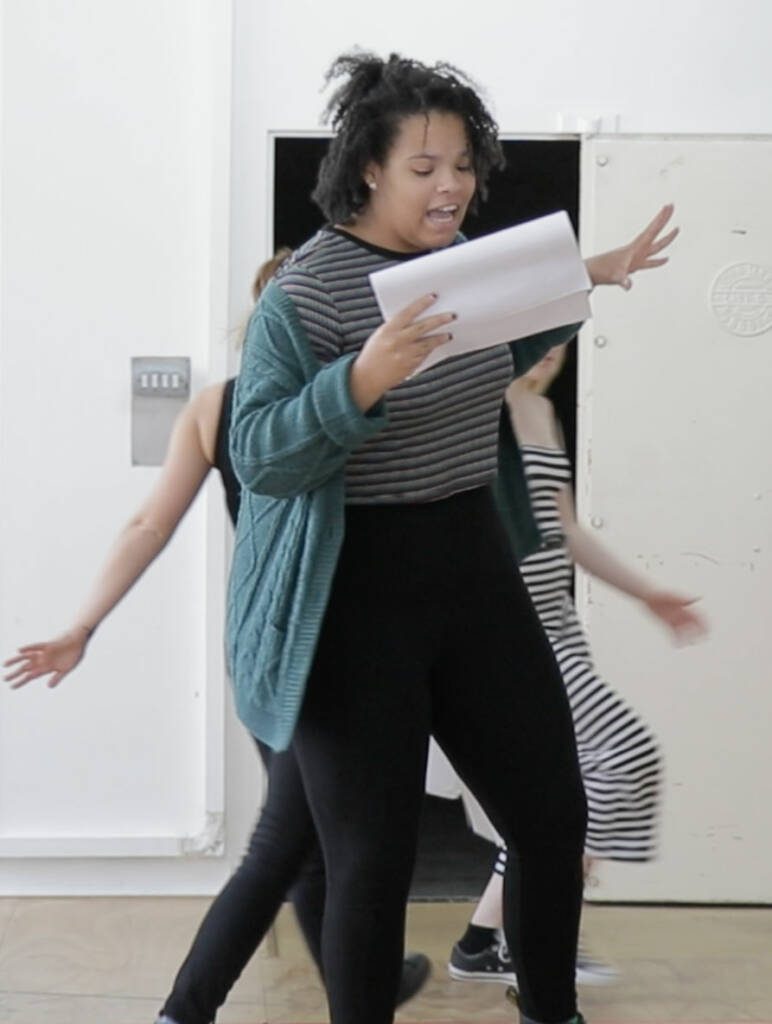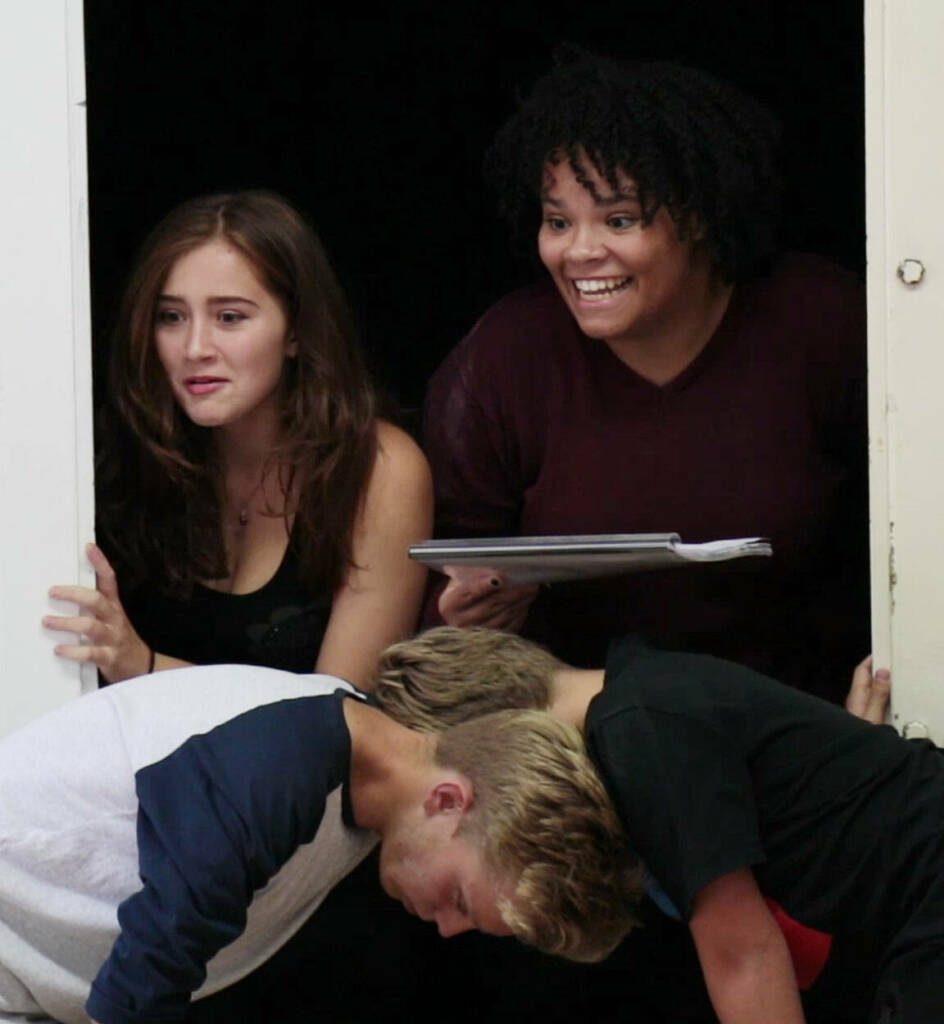 STUDIO WORKSHOP AIMS
Throughout a series of workshops, we will look at the many options and various media/techniques and genres for storytelling.
Whilst every workshop is full of possibility, with no genre 'off-limits' and holding the potential to run off into different directions, guided by students, we will also have a structure and specific aim for each workshop or programme held. Each workshop will have a special Skill Focus and a Theme Focus. A skill focus is when we look at a particular medium or technique such as 'Directing' or 'Writing' or 'Cinematography'. And a Theme Focus is when we look more towards a genre like 'Fantasy' or 'Classic Theatre' or 'Comedy' or 'Street life'.
Throughout our programming we will aim to introduce many skills and themes which will include:
Live Performance, Film, Theatre, Presentation Skills, Directing, Script Writing, Producing, Cinematography, Photography, Sound-Scape Design, Image Projection, Stand up Comedy, Animation, Singing, Physical Movement, Mime, Lighting, Costume, Make-up, puppeteering, Rap, Music composition and Presentation.
Themes would include:
Fantasy, Dystopia, Old World, Classic Theatre, Shakespeare, Greek Action, Street life, Comedy, Crime, Fear, Hopes, Musical and many more. These are some of the themes that have been looked at so far but we would hope to have the input of our students to discover what themes interest them.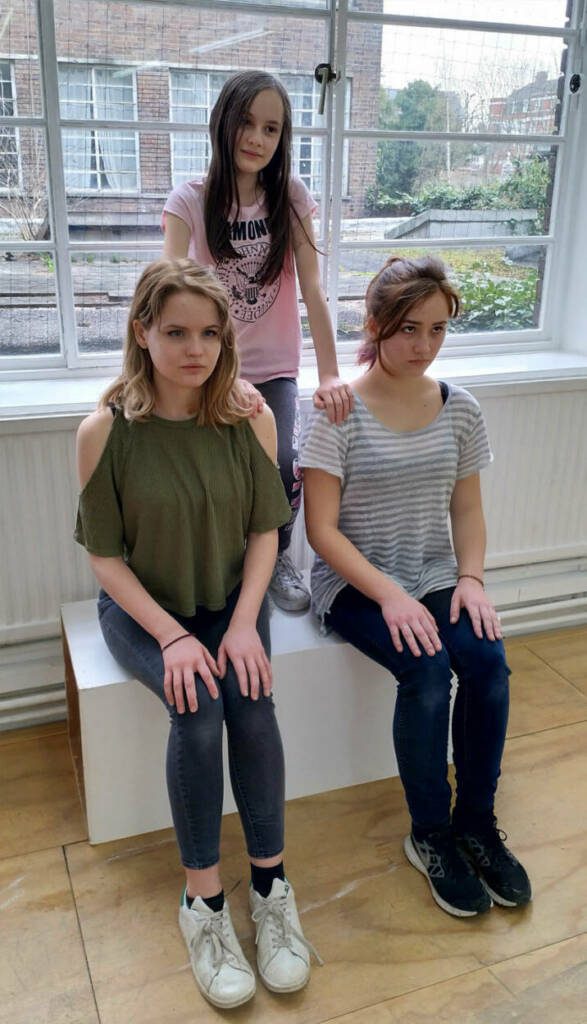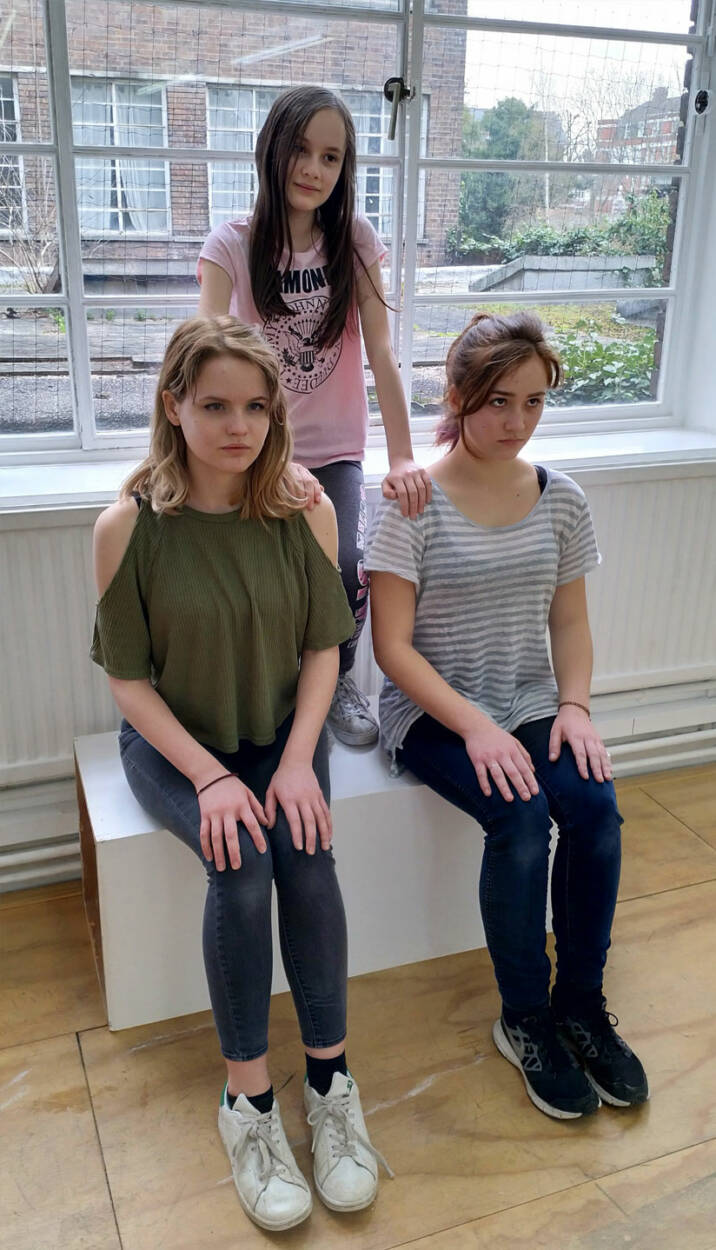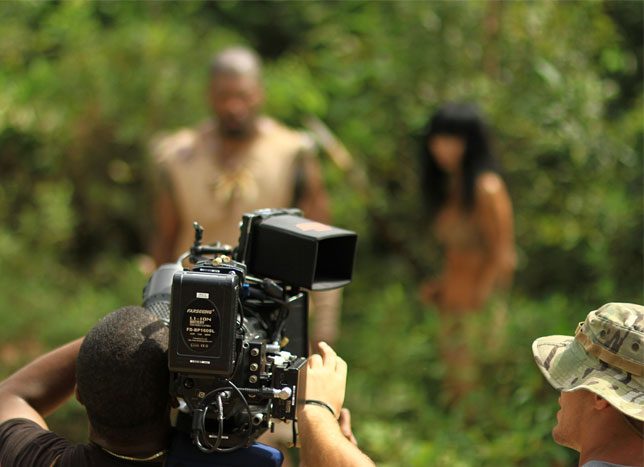 HOLIDAY AND WEEKEND PROGRAMME
Every Monday to Friday throughout October:
Price for full week participation is £100
Part-time membership & sibling discount available. Please call if you have any specific needs – we are here to try and accommodate you!
During this packed week of activities, we will focus on some basic and more developed skills in self-expression and personal presentation skills.
We will look at basic directing, acting, storylining, storyboarding and the beginnings of script development which will culminate into supporting the main focus of the week which will be:
– Devising and Improvisation
– Working with Camera
Our themes to look at will be loosely based around the thoughts below & developed by the students:
The World We Live In Now
The Streets of London
Our Fears & Hopes
The Dystopia Effect
COLLABORATORS
We are delighted to introduce Actress and Director Rachel Isaac who has come on board to facilitate and develop this exciting concept and programme for The ArtHouse Studio Workshops.
Rachel has worked extensively as an actress in television, film and theatre for many years in the UK and internationally. Rachel has also dedicated much of her time working with children, teenagers and young professional actors in theatre arts. Directing and assist in directing Youth Projects and Professional projects on the London Fringe.