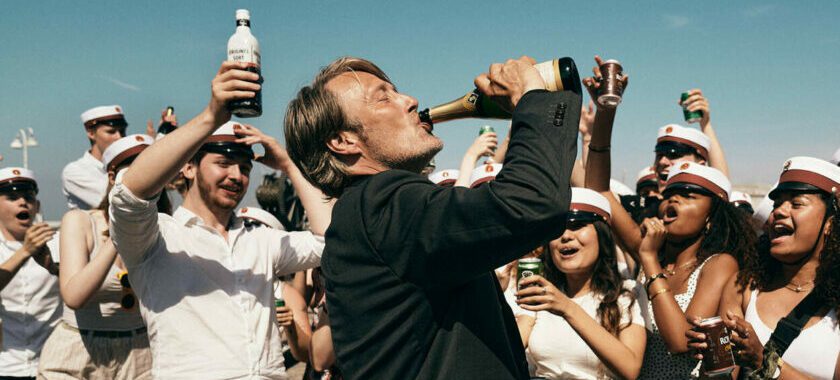 Written by Thomas Vinterberg and Tobias Lindholm and directed by Vinterberg, Another Round centres on four male friends – all high school teachers – who test a theory that they will work and live better by maintaining a constant level of alcohol in their blood.
Their initial results are positive with classes and results improving; however, as they continue the experiment the results become more extreme.
Starring Rogue One and Casino Royale actor Mads Mikkelsen, Another Round won four European Film Awards in December and picked up the best international feature Oscar at the 93rd Academy Awards.