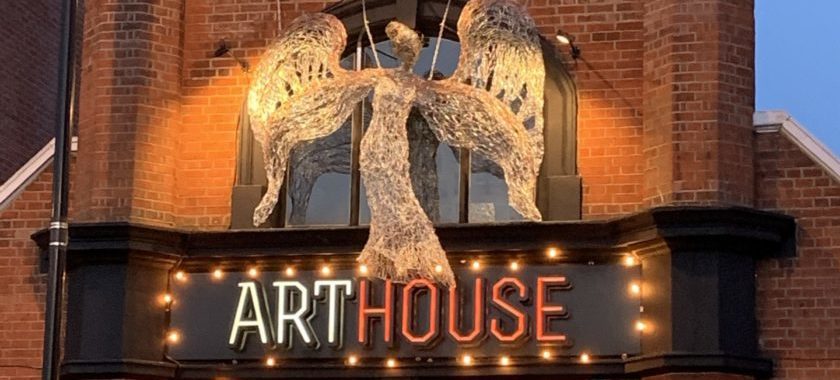 On October 31st, Boris Johnson announced the UK will go back into lockdown from November 5 to December 2.
Sadly, this means we will once again be closing The ArtHouse from the evening of Wednesday 4th November and hopefully reopening on Wednesday 2nd December.
Firstly, it has been wonderful having The ArtHouse alive again over the last two months and we thank you all and appreciate your support during this incredibly difficult time.
For anyone who has pre-booked seats, we will try and put in new dates once the lockdown has been lifted so hopefully you will still get to see the production you booked. However, if this is not possible or you would like a credit note or refund, we will be processing these transactions as soon as possible but we appreciate your patience while we do this.
In the meantime, we will continue to work with some of the fantastic distributors out there to bring you exciting new films online – and will continue to share the ticket price so you can support us while enjoying the films available.
We look forward to seeing you back here in December and please stay safe and well!
The Arthouse Team!