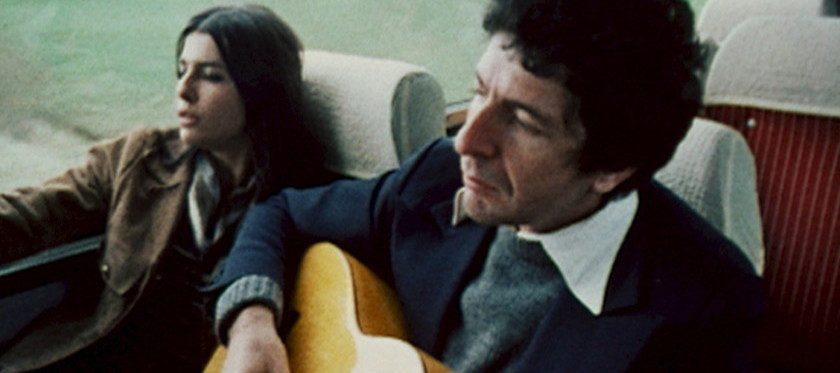 Tony Palmer's documentary of the 1972 Leonard Cohen Tour, was originally released on July 5, 1974, premiering on that date at London's Rainbow Theatre. 
Palmer recounted the unbelievable tale of how the film was 'lost' for 38 years. After being invited to follow Cohen on what was then billed as one of his last ever tours, Palmer filmed the Canadian singer songwriter – or poet as he preferred to be called – on the road across Europe, ending up at a final gig in Jerusalem. However, Cohen objected to the documentary's final cut and after re-editing it himself, it received one showing before disappearing without trace.
Tony Palmer's film, thought lost for almost 40 years, about Leonard Cohen's 1972 European tour, has now been pieced together from almost 3,000 fragments and restored to its former glory. A unique record of a major poet and singer/songwriter at the height of his powers.
BOOK SEATS HERE to see one of the most beautiful and moving music documentaries ever made.