Happy as Lazzarro – 5th April
Lazzaro, a good-hearted young peasant, and Tancredi, a young nobleman cursed by his imagination, form a life-altering bond when Tancredi asks Lazzaro to help him orchestrate his own kidnapping.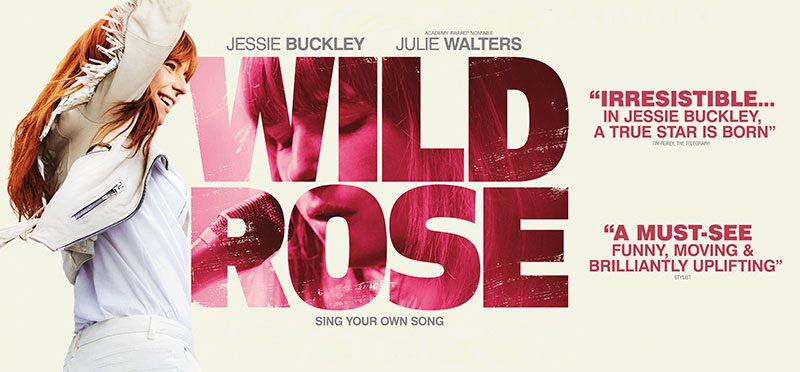 Wild Rose – 12th April
The complicated story of Rose-Lynn, a woman on a quest to become a country music star, while also grappling with the responsibilities of being recently released from prison and a young mother of two children.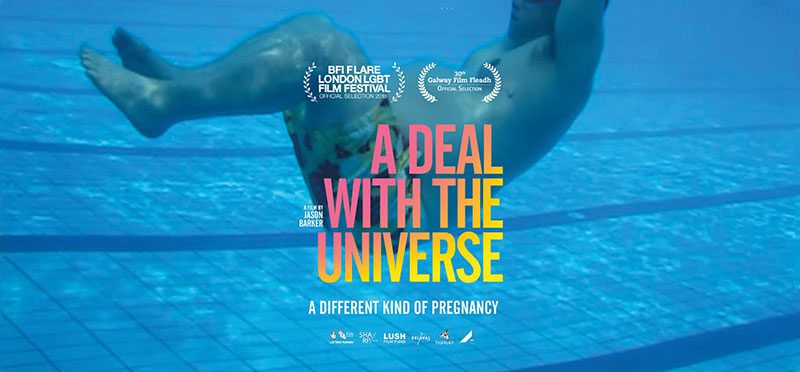 A Deal With The Universe – 12th April
Jason Barker's debut feature documentary is a very personal chronicle of becoming a parent. Drawing on the filmed diaries made over the last ten years that document both Jason's transgender journey as well as his parental journey. This film will be groundbreaking in terms of its intimate insights into gender identity and new parenthood.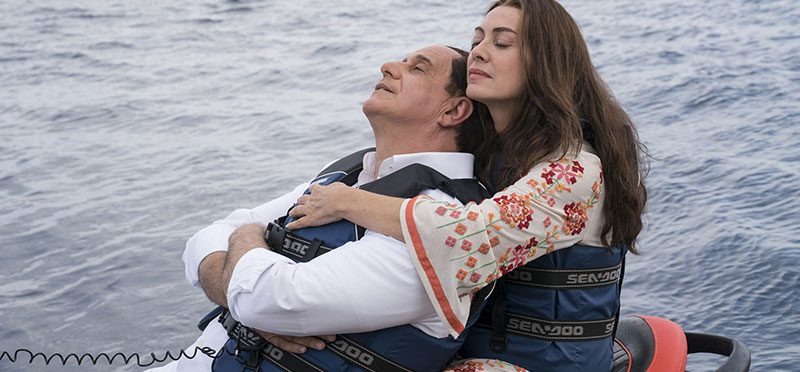 Loro – 19th April
A wheeler-dealer weasels his way into the inner circle of Silvio Berlusconi, a wealthy and controversial Italian politician.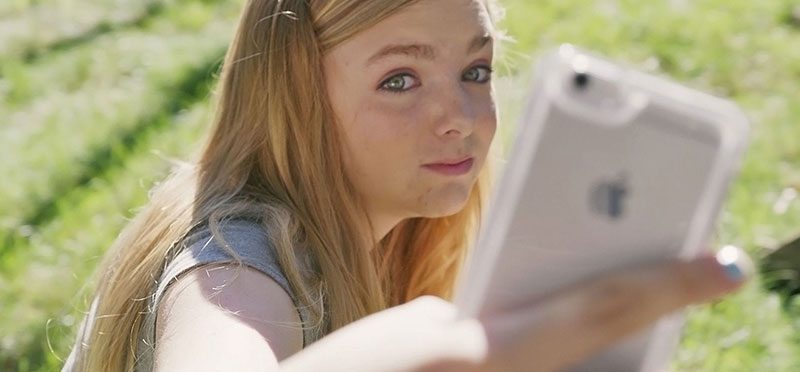 Eight Grade – 26th April
Thirteen-year-old Kayla endures the tidal wave of contemporary suburban adolescence as she makes her way through the last week of middle school — the end of her thus far disastrous eighth-grade year.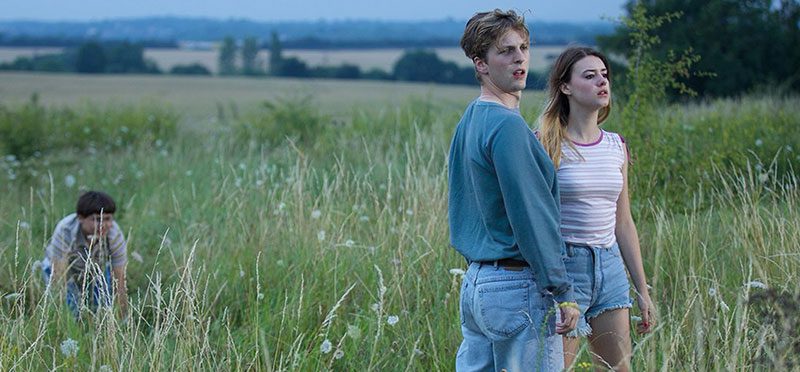 Pond Life – 26th April
Summertime, 1994. In a quiet mining village just outside Doncaster, a rumour stirs about the legend of a giant carp in the nearby decoy ponds. Trevor takes watch one night at the water's edge. The following night, he decides to lead a brigade of young friends and neighbours on a fishing expedition.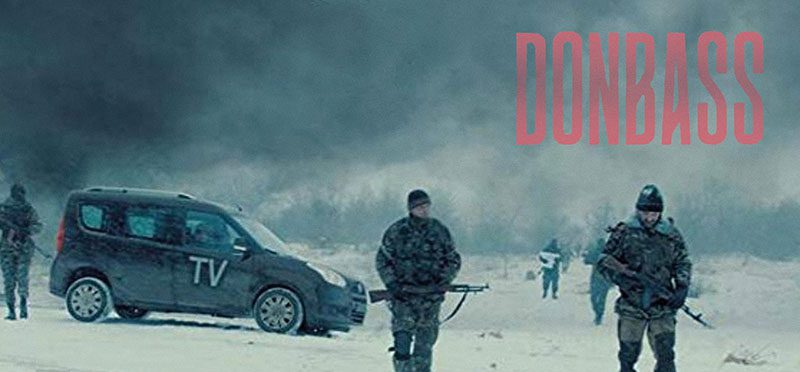 Donbass
In eastern Ukraine, society begins to degrade as the effects of propaganda and manipulation begin to surface in this post-truth era.