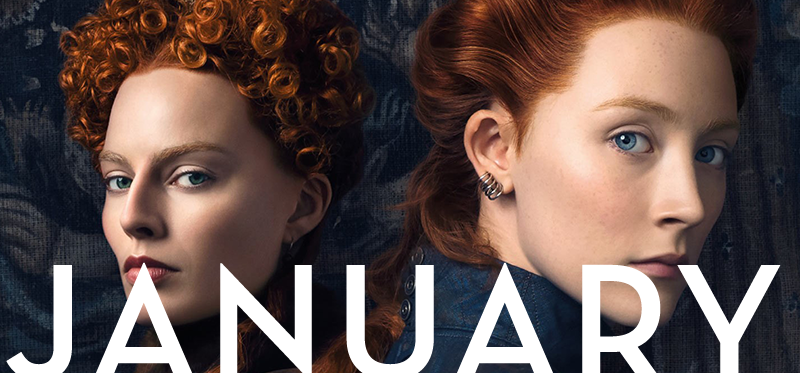 Stan & Ollie – 18th January
Laurel and Hardy, the world's most famous comedy duo, attempt to reignite their film careers as they embark on what becomes their swan song – a grueling theatre tour of post-war Britain.
DIRECTOR: Jon S. Baird    LENGTH: 97 mins 
RATING: 12A
CAST: John C. Reilly, Steve Coogan, Shirley Henderson
Mary Queen of Scots – 18th January
Mary Stuart's attempt to overthrow her cousin Elizabeth I, Queen of England, finds her condemned to years of imprisonment before facing execution.
DIRECTOR: Josie Rourke LENGTH: 124 mins RATING: 15
CAST: Saoirse Ronan, Margot Robbie, Jack Lowden, Simon Russell Beale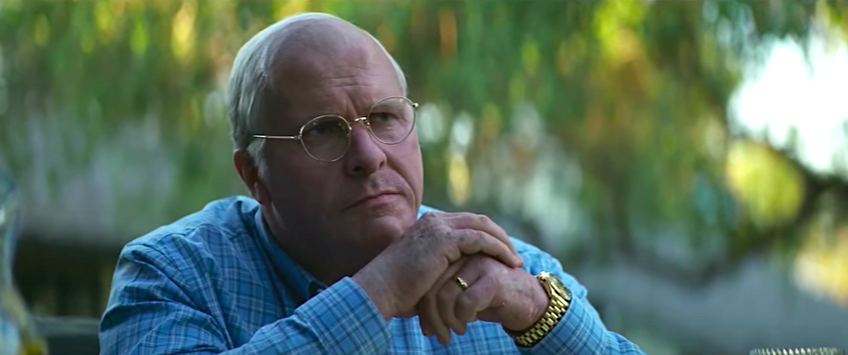 VICE – 25th January
The story of Dick Cheney, the most powerful Vice President in history, and how his policies changed the world as we know it.
DIRECTOR: Adam McKay LENGTH: 132 mins 
RATING: 15
CAST:  Christian Bale, Amy Adams, Steve Carell, Sam Rockwell