Here's what we are doing to ensure your safety as you visit our cinema once again!
FOLLOWING GOVERNMENT GUIDELINES, RESULTS FROM OUR SURVEY AND OTHERS IN THE INDUSTRY, WE HAVE PUT THE FOLLOWING SAFETY MEASURES IN PLACE:
COVID-19 TIER 2 UPDATE
As of  Saturday 17th October, people from more than one household or support or childcare bubble in London will not be permitted to mix in any indoor setting, including cinemas. We therefore kindly ask customers not to book tickets to the cinema in mixed household groups. If you have already pre booked seats where you would be sitting with others not in your household or support or childcare group, please call the box office (020 8245 3099) where staff will try and offer you alternative seats/dates for your booking.
BAR & CAFE
SCREENS & CLEANS
When you enter the building you will have a cleaning station built into the pillars.
Here you can sanitize your hands before proceeding to the bar to collect or purchase tickets.
You will be safely shielded from staff through the use of screens situated in front of each till.
A ledge will ensure safe social distancing, your tickets, food and drink will be served onto these.
All staff have been re-trained to ensure best practices are in action, where possible you'll be looked after by the same member of staff to reduce contact points.
Toilets have been re-tiled, re-cleaned, revamped! Fresh as a daisy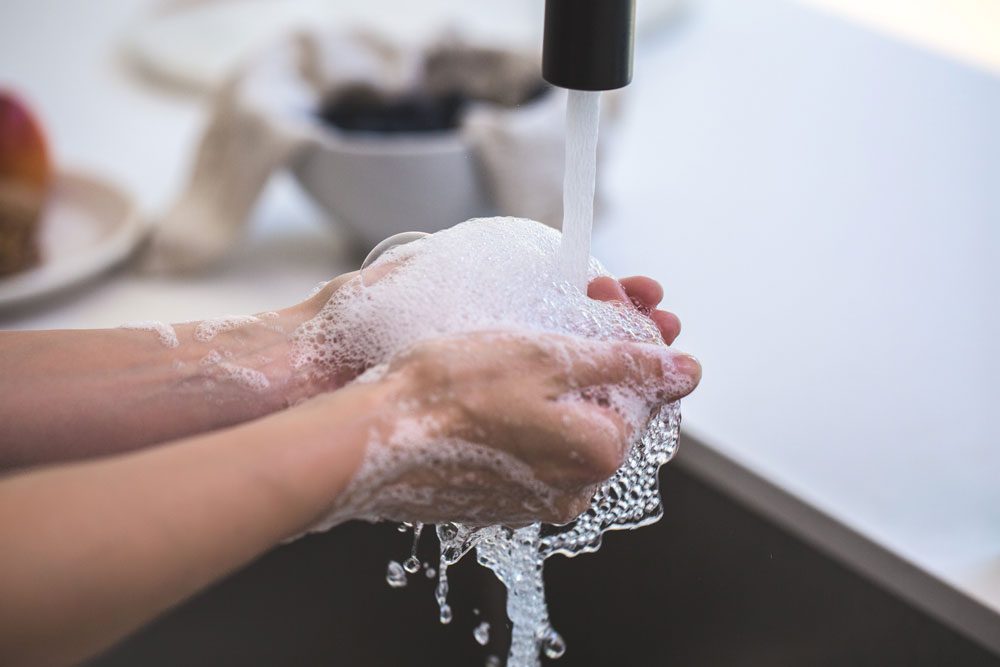 SEATING
EXTRA LEGROOM!
We've redesigned the auditorium, removing 50% of the seating and creating space all around you.
You'll now have a tonne of extra legroom as well as easy 'escape' routes around others.
No need to climb over anyone's legs you can now safely and easily exit to your left and right!
Films have been programmed with lots of time before and after. You will be able to safely leave the building without any cross-traffic from other films.
This also means we will have extra time to thoroughly clean all the screens for your visit!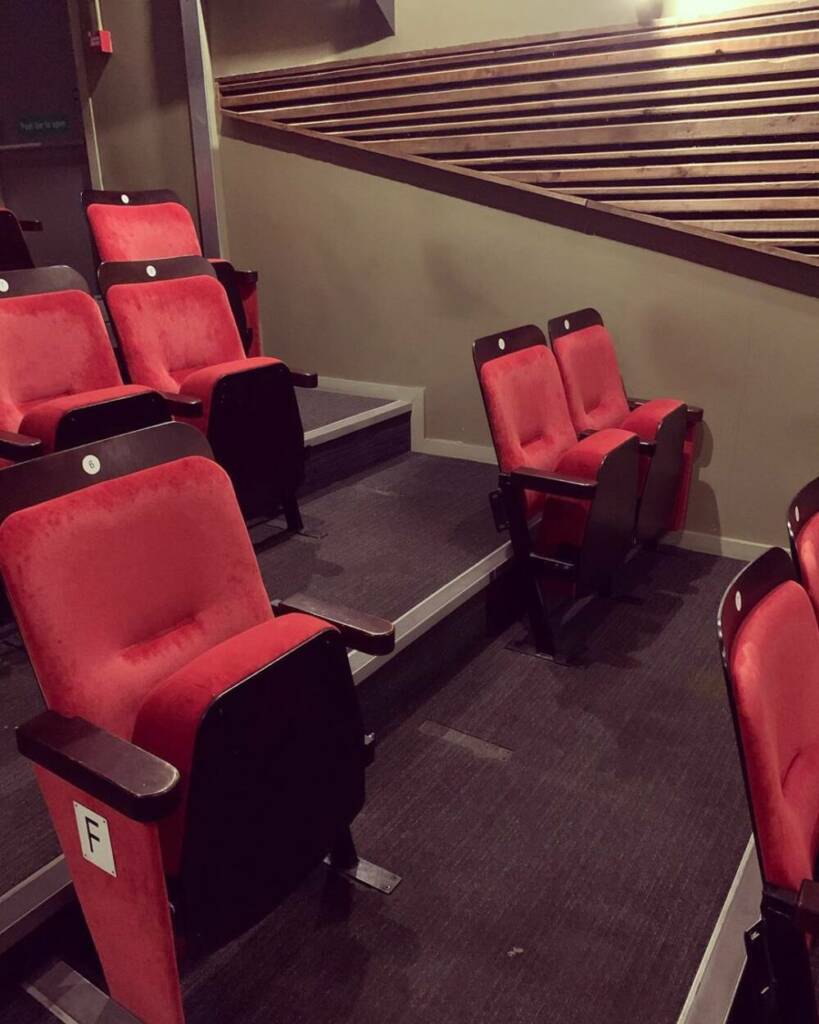 MASK-WEARING
WEAR A MASK
You are required by law to wear a mask in the screens unless you are consuming food and drink or are exempt.
You will not be challenged by staff on this, we will assume the best in people. Please be aware it is a legal requirement to put your face covering back on once you finish eating or drinking.
If you are not required to wear a mask for any reason that's fine.
The seats are positioned in such a way that you are very well distanced from others and will not find anyone breathing down your neck, dropping popcorn on your lap or crunching ice in your ear!