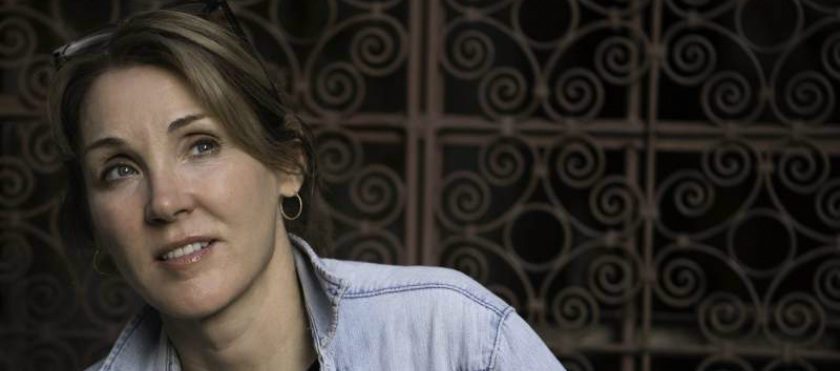 American singer-songwriter Diana Jones has been called 'the female Johnny Cash' in reviews and rightfully so. But a journey of adoption and reunion as mysterious as her songwriting led to the gritty, authentic, Americana storytelling that has become her life's work and her live show.
Adopted as an infant, Diana grew up in suburban Long Island feeling an unexplained attraction to rural Southern music. "My brother had Johnny Cash's live 'At Folsom Prison' album, and I stole it from his room," Jones recalls. "Whenever I heard that or someone like Emmylou Harris, I'd think, 'Wow, that's beautiful.' I just didn't know where to find more of it."
In her twenties the attraction was explained when Jones met her biological grandfather, a singer and guitar player, who introduced her to the folk songs her ancestors had been singing for generations. Gradually she discovered an uncanny affinity for Appalachian music and began claiming it as her own as she discovered her true artistic calling.
Book HERE to avoid disappointment!