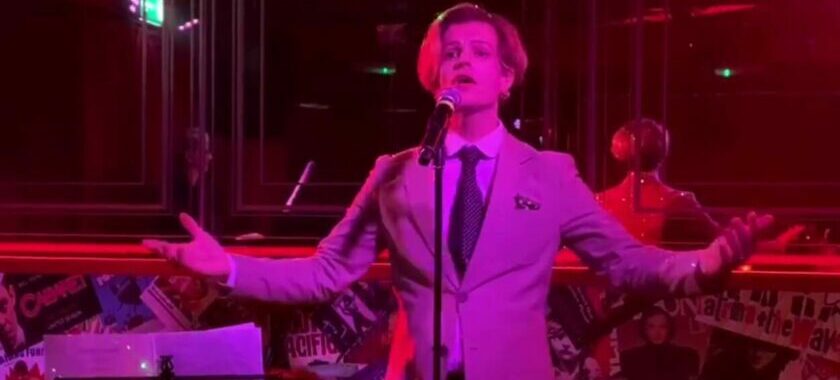 Our very own Hersh Dagmarr (Noam Cohen) accompanied by pianist Karen Newby, will perform a night of classic cabaret, centred around the songs of Edith Piaf and performed in the spirit of French chanson and the grand Weimar expressionist era.
Expect some drama, thrill, glamour, and timeless romance with tunes by "la Môme Piaf" but also Kurt Weill, Marlene Dietrich and many others…
So Kome to the Kabarett and celebrate the return to form of one of Crouch End's most beloved and popular venues.
"The stellar Dagmarr's Kabarett. A French singer and a British classic pianist giving us pure cabaret to sing us into the night" – Patrick Cash, QX Magazine.