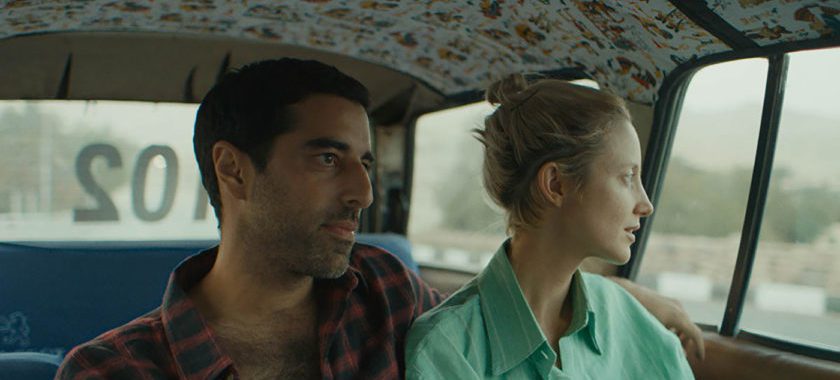 When British aid worker Hana (Andrea Riseborough) returns to the ancient city of Luxor, she comes across Sultan (Karim Saleh), a talented archaeologist and former lover. As she wanders, haunted by the familiar place, she struggles to reconcile the choices of the past with the uncertainty of the present.
While our venue is closed, you can watch online in the comfort of your home through Modern Films and they will share the revenue with us. You will be supporting us as well as supporting Independent Film through this difficult time.
This is available from Friday 6th November so CLICK HERE to book LUXOR!