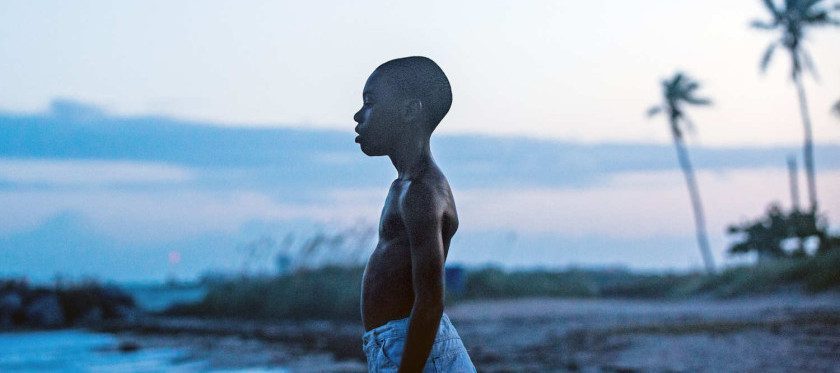 Barry Jenkins's Moonlight is a quietly brilliant film that touches upon several themes, such as race, identity, homophobia, coming of age and, most remarkably, the fragility of black masculinity. How it leads to a crippling inability to communicate—not thoughts so much as feelings—as well as an ability to love and be loved.
It's incredibly difficult to love and be loved as a black gay man in America—but it's not impossible. And as Moonlight shows, realising that love can be beautiful, even life-changing.
For that reason alone, it's a minor miracle of a film, one that has come along at just the right moment but still leaves you wondering why it took so long.
Whatever you do, don't miss this incredible film. Book your seats right here, right now!