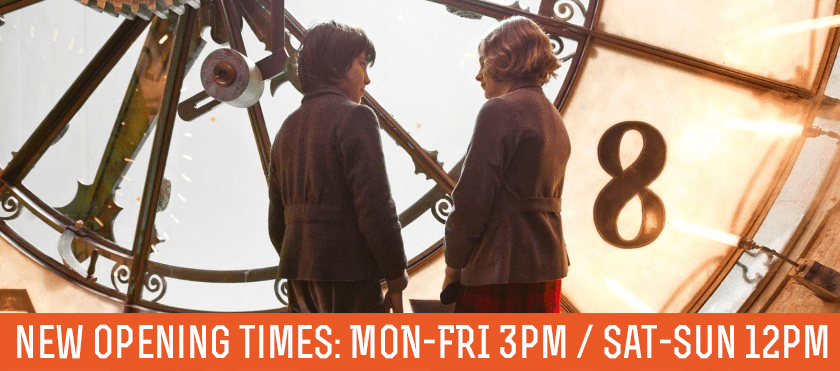 As building work next door to us has increased in intensity, we have made the decision to open at 3pm during week days and midday on weekends when the noisy work will have finished. This will start from Monday 19th June.
We have found it increasingly difficult to show films in the mornings and early afternoons with constant deliveries, drilling, banging and general high levels of noise.
We want your experience at The Arthouse to be a pleasant one and a quiet one – so as the building work continues we are confident this is the best solution.
We apologise for any inconvenience this may cause you & thank you for your continued support here at The ArtHouse!