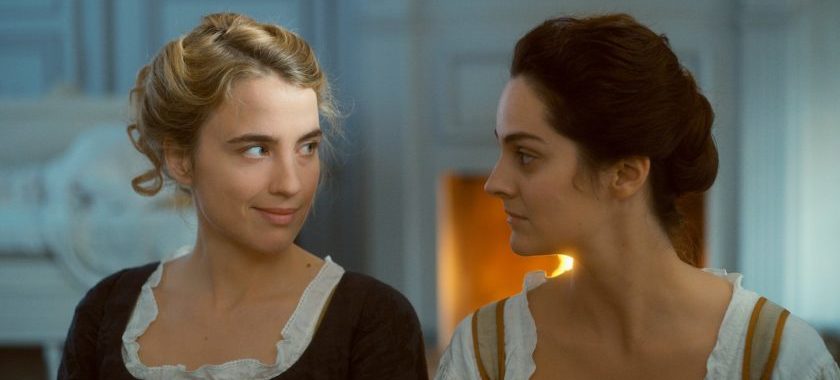 Directed by Céline Sciamma and winner of a coveted Cannes prize, PORTRAIT OF A LADY ON FIRE solidifies Sciamma as one of the most exciting filmmakers working in the world today. Noémie Merlant and Adèle Haenel turn the subtle act of looking into a dangerous, engrossing thrill, crafting the most breathtaking and elegant performances of the year.
To watch Marianne and Héloïse fall in love is to see love itself invented on-screen. With contemporary themes in period dress, PORTRAIT OF A LADY ON FIRE is one of the greatest love stories ever told.
France, 1760. Marianne is commissioned to paint the wedding portrait of Héloïse, a young woman who has just left the convent. Because she is a reluctant bride-to-be, Marianne arrives under the guise of companionship, observing Héloïse by day and secretly painting her by firelight at night. As the two women orbit one another, intimacy and attraction grow as they share Héloïse's first moments of freedom. Héloïse's portrait soon becomes a collaborative act of and testament to their love.