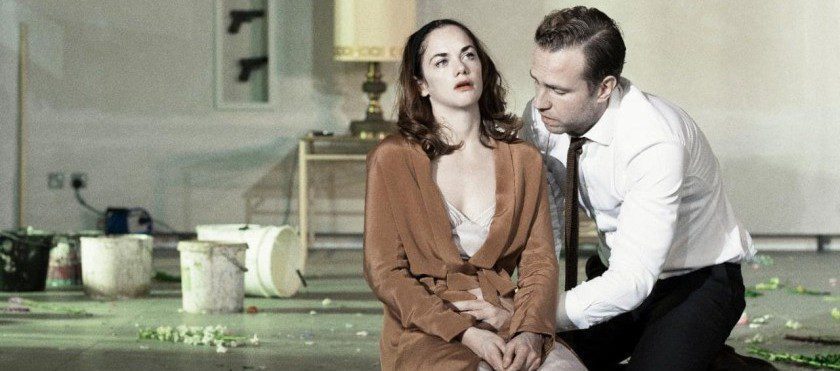 If there isn't already a devoted Ruth Wilson fan club, there will be after this National Theatre performance finishes its run. The Affair actress manages to make every breath, every movement – even when she's just a bystander on stage –genuinely thrilling. 
This production roots Hedda in a modern world where there are still plenty of women trapped in meaningless marriages, at the mercy of men. What makes this a must-see is Wilson's ability to make Hedda a victim while also imbue her with a demonic spirit, a madness and a desire to destroy. She makes a chilling anti-hero.  
We have an early evening performance tonight so book seats here for an emotional & compelling theatre experience.
Ruth Wilson (Luther, The Affair, Jane Eyre) plays the title role in a new version by Patrick Marber (Notes on a Scandal, Closer).