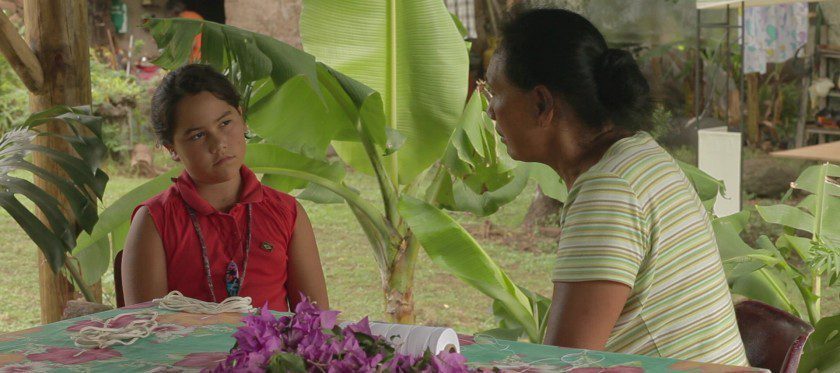 Origins Festival 2017 presents the UK premiere of this important film, followed by a Q&A with director Leonardo Pakarati.
Grandma Noe wants to tell Mika the story of Moai Hoa Haka Nana'ia. Aliens took it over 100 years ago and never came back. On the island things have Mana, a supernatural power of their ancestors, weakened today. One way to get him back is to bring the Moai spirit back to his land.
This documentary film is a journey from Easter Island to London in search of the lost Moai Hoa Haka Nana'ia – a statue of significant cultural importance. It explores the social and political landscape of the island of Rapanui as the people attempt to claim back what is rightfully theirs: their land and a lava-rock image of tremendous presence, representing one of the world's most extraordinary cosmological views.
BOOK SEATS HERE to see this powerful & beautiful documentary.