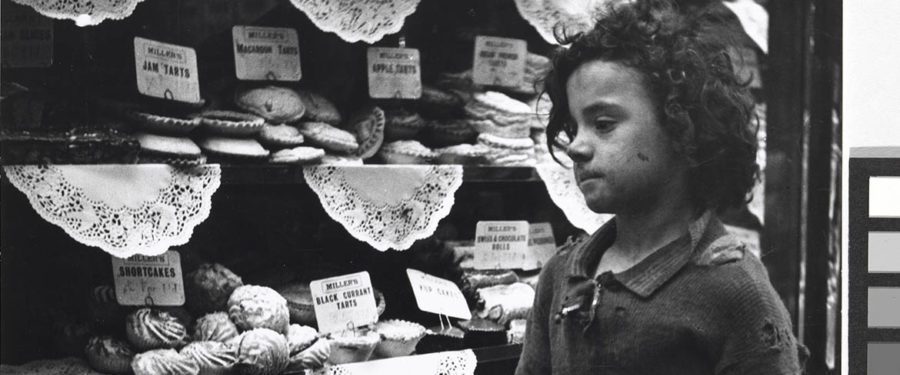 Edith Tudor-Hart was one of the most significant documentary photographers working in Britain in the 1930s and 1940s. Born in Vienna, she grew up in radical Jewish circles. Edith married Alex Tudor-Hart, a British doctor, and the pair moved to England. There she worked as a documentary photographer, closely associated with the Communist Party, compiling a remarkable archive of images of working people in London and later, the south of Wales.
However, she led a double life and was also a KGB spy who recruited Kim Philby and helped create the Cambridge Five, the Soviet Union's most successful spy ring in the United Kingdom (which was the inspiration for John le Carré's Tinker Tailor Soldier Spy).
Book seats here to watch this fascinating documentary!
On Sunday 29th July we will be joined for an after screening Q&A with director Peter Stephan Jungk, Nigel West military historian and producer Lillian Birnbaum.