GFEST - Resolve to Relate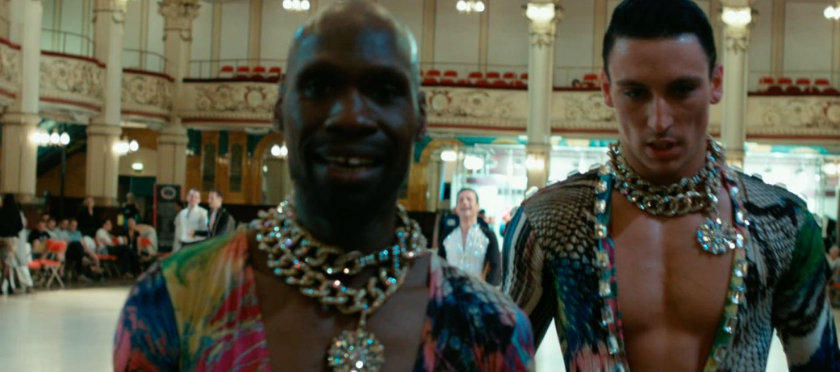 GFEST – Gaywise FESTival 2017 Feature + short: "Resolve to Relate"
Ballroom Boys Short docu-drama (UK /France) dir: Michael Stylianou / 13 mins
Tensions arise as Lemington from the US and Nejc from Slovenia train for the European Same Sex Ballroom Dancing Championships in Blackpool. Will their relationship survive?
Fire Song Feature drama (Canada) dir: Adam Garnet Jones / 85 mins UK/London Premiere Starring: Andrew Martin
A debut feature film, premiered at Toronto Film Festival. Shane, a gay teenager from the Canadian First Nation Anishinaabe who lives in Northern Ontario, is struggling to support his family in the aftermath of his sister's suicide. Shane was supposed to move to the city for university, and he has been trying to convince his secret boyfriend to come with him, but now everything is uncertain. He pushes through barrier after barrier, determined to take care of his mom and earn money for school. But when circumstances take a turn for the worse and Shane has to choose between his family and his future, what will he do?
TICKETS
Click on a time to book tickets
---
---