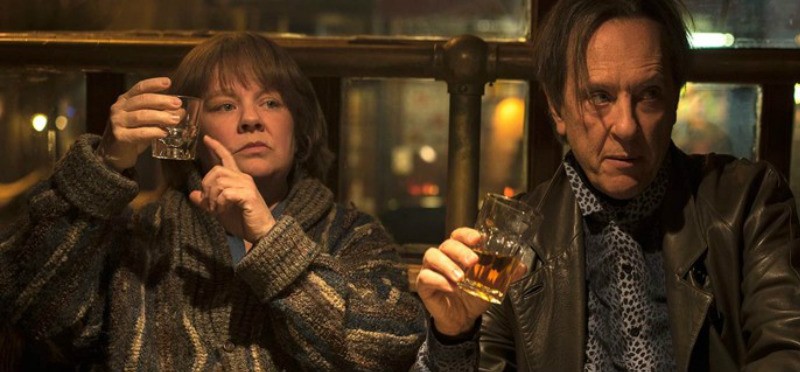 Based on the eponymous memoir, Can You Ever Forgive Me? stars Academy Award® nominee Melissa McCarthy as the notorious Lee Israel and the eclectic Richard E. Grant as her unlikely friend and partner-in-crime. After decades spent composing profiles of successful women such as Katharine Hepburn and Tallulah Bankhead, Lee finds herself out of step with the emergent trash-talk trend in biography. Her latest book about Estée Lauder is a commercial failure, her agent has given up on her, and her finances have nosedived.
With no other skills to fall back on, Lee discovers a fresh method of capitalising on the public's fascination with fame: forging and selling letters of dead writers and celebrities. The gig is a success, but success has a way of drawing unwanted attention.
Directed by Marielle Heller (The Diary of a Teenage Girl), Can You Ever Forgive Me? is brilliant tale of deception that speaks volumes about our obsessions with celebrity, authenticity and the cost of aspiring to both.