The Nashville Sessions: A Poem Is A Naked Person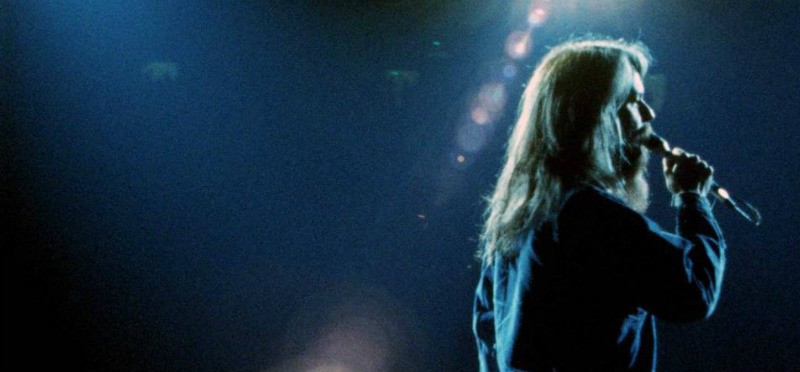 The inimitable master of documentary Les Blank considered this free-form feature documentary about beloved singer-songwriter Leon Russell, filmed between 1972 and 1974, to be one of his greatest accomplishments. Yet it had not been released until 2015. Hired by Russell to film him at his recording studio in northeast Oklahoma, Blank ended up constructing a unique, intimate portrait of a musician and his environment.
Made up of mesmerizing scenes of Russell and his band performing, both in concert and in the studio, as well as off-the-cuff moments behind the scenes, this singular film--which also features performances by Willie Nelson and George Jones--has attained legendary status over the years. It's a work of rough beauty that serves as testament to Blank's cinematic daring and Russell's immense musical talents.
The Nashville Sessions are a week long cinematic celebration of the creativity, power and allure of Country music's center of the universe - Nashville Tennessee.
The season coincides with the release of Wild Rose a present-day journey from Scotland to Nashville. We hope to share some interesting archival titles with strong ties to the city - some hidden, some rare and some that we feel could benefit from a second chance on the big screen.
TICKETS
Click on a time to book tickets
---
---