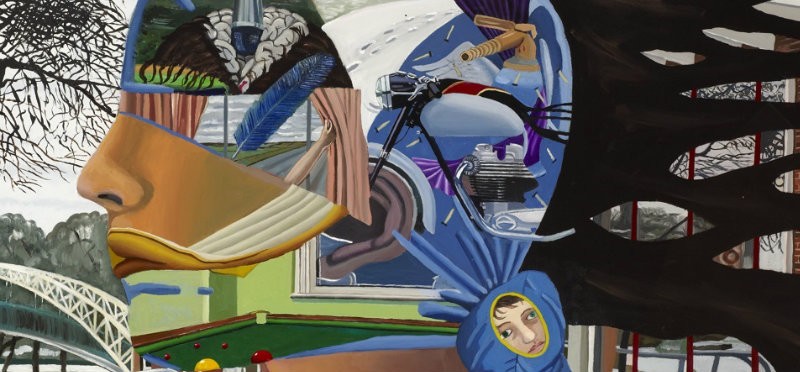 A journey into art, madness and the unconscious. An exploration of visionary artists and the
creative impulse, from the Flemish Masters of the Renaissance to the avant-garde movement
of Surrealism and the unsung geniuses of Art Brut and Outsider Art.
Art & Mind presents art historians, artists, museum curators, psychiatrists, and
neuroscientists. The film also had access to art from prestigious museums and art collections
including Tate Britain, Musée d'Art Moderne de la ville de Paris, Prinzhorn Collection, La Halle
Saint Pierre, ABCD Collection, Outsider Art Fair, Bethlem Museum of the Mind, Lombroso
Museum, Freud Museum, MAHHSA, Lille Métropole Museum of Contemporary and Outsider Art,
Maisons Victor Hugo, Adamson Collection, Museum Dr Guislain and Museum Im Lagerhaus.
This screening will be followed by a Q&A with director Amélie Ravalec.
Prompt start - No adverts or trailers.
TICKETS
Click on a time to book tickets
---
---