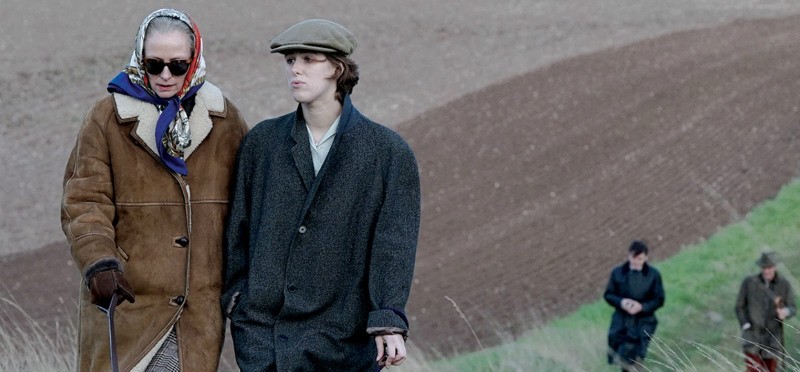 We are delighted to be joined for a live Q&A with director, Joanna Hogg, hosted by actress/writer/director Kate Hardie following the screening on Friday 2nd August!
A shy film student (Honor Swinton Byrne) begins finding her voice as an artist while navigating a turbulent courtship with a charismatic but untrustworthy man (Tom Burke). She defies her protective mother (Tilda Swinton) and concerned friends as she slips deeper and deeper into an intense, emotionally fraught relationship which comes dangerously close to destroying her dreams.
"Hogg's disconcerting drama, unveiled at Sundance, challenges insecure film student Honor Swinton Byrne to navigate the murky depths of class and privilege."
Peter Bradshaw, The Guardian
TICKETS
Click on a time to book tickets
---
From Friday 30 August
---